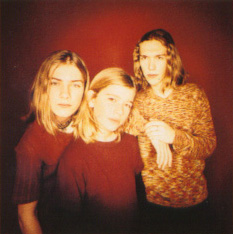 These are a bunch (well soon to be a bunch) of links to 
different HANSON stories on the web. If any of you talented 
readers have a story page send me the URL and I will add it 
to this list in return for a link from your page to mine! 
If you email me a link put "Story Link" in the subject, 
thanks!!

---
Awesome HANSON Stories!!!!
---

---

---

Wow!

links!!!

---