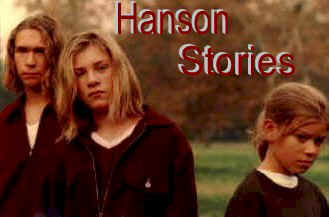 This picture taken from ITZ Hanson with permission.

This is my short stories page. All the stories on 
this page ar finished. They are SHORT stories and 
don't have any chapters, so enjoy, and if you have 
any questions feel free to email me!!

SHORT Stories


---

This page has been visited
times.